ABOUT US
Kickstart your business.
For clients with traditional brand strategies and campaign ideas, the Moody planning team works with clients to evolve existing brands into digital.
OUR FEATURES
Inspiration is the one word we love & we put it into work everyday.
OUR PROJECTS
Amazing Works
CONTACT US
Keep In Touch With Us
PHONE NUMBERS
EMAILS
LOCATION
14 Tottenham Courtten Road, London, England.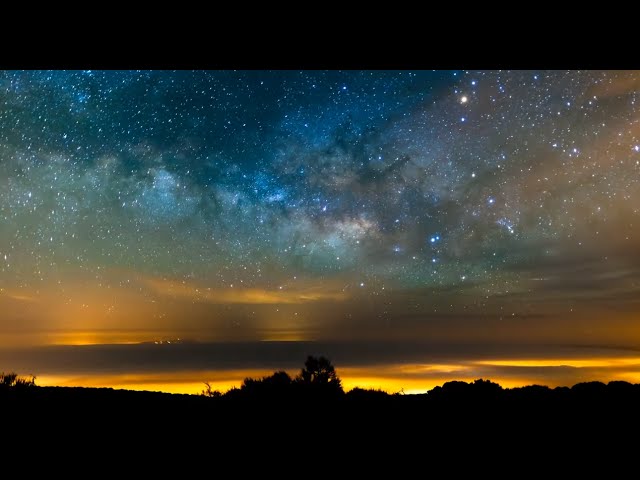 Purchase
Do you
fall in love

with Moody ?